CPR Arizona
is an individually owned and operated company. CPR Arizona was created by Dave Burkhart to provide a one stop source for on-site quality, affordable health and safety training for all sizes and types of businesses, organizations and individuals in Arizona.
provided meet or exceed American Heart Association (AHA), American Safety and Health Institute (ASHI), Health and Safety Institute (HSI), OSHA standards, and US DOT FRNS and ECC guidelines.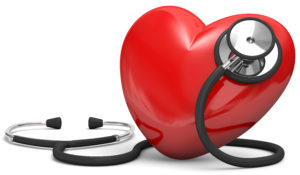 Dave has been a certified instructor since 2000. As an American Heart Association and American Safety and Health Institute instructor, he is certified to teach First Aid, Basic & Professional BLS CPR/AED, and several other safety and health subjects. He has instructed over 3000 classes.
Dave has a Masters degree in Human Resource Management from Ottawa University, has over 35 years experience as a Human Resources Generalist in the Medical, Transportation, Services, Sales, and Education/Training industries and over 30 years supervisor and managerial experience.
Next Steps...
View our class schedule for Basic CPR/AED, BLS/AED, First Aid or contact us to set up your CPR training today!